Comfortable Suede Leather Tall Men Shoes with Rubber Outsole Increase Height Man 6cm Invisibly Color Black Blue
Height Increasing Shoes 6cm >> Height Increasing Shoes 7cm >>
Height Increasing Shoes 8cm >> Height Increasing Shoes 9cm or More >>
About Elevator Shoes from SkyeShopping Co., Ltd.
1. Make you taller instantly by 5-14 cm.The increaser is hidden in the rear of the shoe.
2. Comfortable and safe: Curved increaser is designed to fit perfectly with the human foot mechanism.
3. Hidden Increaser: The hidden increaser makes sure the shoes look exactly the same as normal ones
4. Improve posture: Our shoes make crookbacked men walk straight, encourage them to stand or walk with their shoulders square and up. They give support to the arch and spring in the step and turn on your good temperament, manner and charm.
5. Classical products: Stylish, selected materials, fine workmanship, high quality. Comfort guaranteed.
6. Top-quality material and fresh design: It is produced from original calf leather and the the appearance updates the fashion trend.
7. Accept wholesale, dropship, OEM/ODM business .
Embarrassment Free
1. We will ship your order in a shoes box and packed a plain bags outside or use plain box with no markings or labels that say anything about the product
2. Without any word like height increasing or elevator shoes at the outside bags, invoice, shipping form or anywhere
3. We will also declare the shoes as men's shoes or sample shoes to prevent embarrassing
4. Our name on the invoice will be Constep Shoe Company or Personal's name
5. No one will know what is inside!
We offer Europe Size: 37, 38, 39, 40, 41, 42, 43, 44

Note: If you are not sure your size, pls contact us.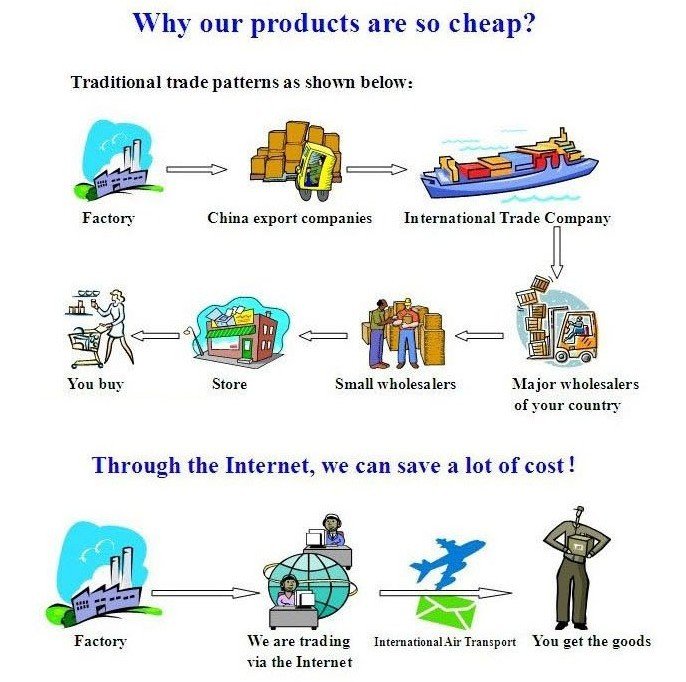 For any query, please feel free to contact us, we will respond within 8 hours business time.
Follow Us On Social Media: